Those who travel to Oman can expect so many adventures – especially on a road trip through the Sultanate. So that the adventures are only of the positive kind, it is good to consider a few things. After all, like every country, Oman has its own peculiarities, regardless of whether it is behavior, tradition or the natural conditions.
The great thing about the Sultanate of Oman? It is safe. Thanks to the policital stability and the liberal interpretation of Islam, this country is a safe place for travellers and even for women travelling solo perfectly fine. However, you should know some things before going to the Sultanate.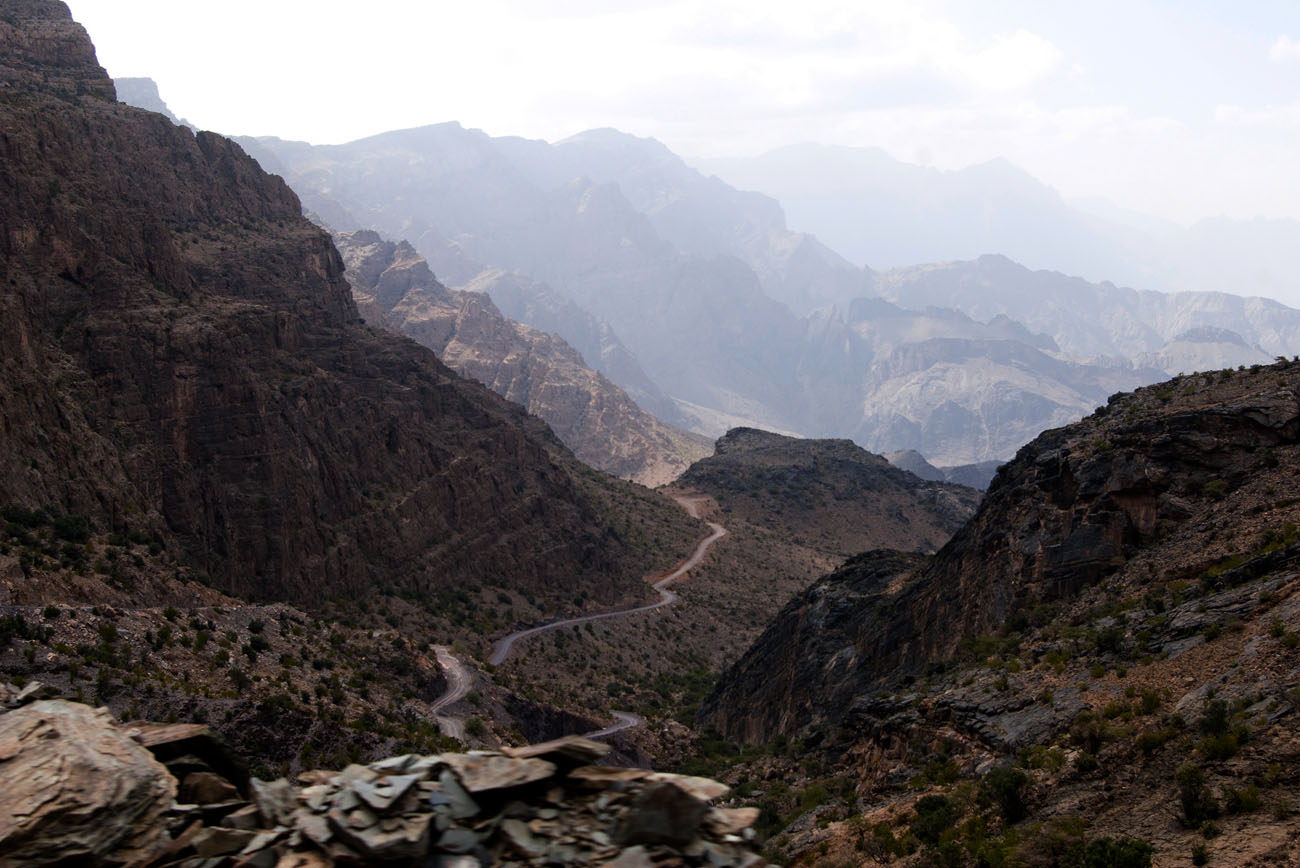 Our tips that will make your trip to the Sultanate of Oman an unforgettable experience:
1. Be polite and friendly!
Not only in everyday life, also on vacation: The behavior that you send out usually comes back to you in exactly the same way. Many tourists are initially unsure how to behave in a Muslim country. There is no big secret at all, because the Abayas only cover up normal people. So be friendly and polite to the locals, then there is a very good chance that you will experience the famous Omani hospitality for yourself.
2. Always keep long, covering clothes at hand!
There are no strict clothing rules in Oman, such as in Saudi Arabia. However, one should be aware of the respectful behavior in a Muslim country, according to the generally known basic rules, so as not to offend anyone. Long, covering clothes should always be at hand when you are spontaneously invited by an Omani family.
Especially on special occasions, e.g. when visiting the big mosque in Muscat, compliance with the prescribed clothing regulations is mandatory for men and women. In the big mosque, for example, women must cover their hair and be covered to their ankles and wrists.
However, it is not only because of the locals that you should have long items of clothing with you –  also to prevent sunburn.
3. Pay attention to the speed limit and keep your car clean!
A speed limit of 120 km/h applies in Oman – and plenty of stationary and mobile radar systems ensure compliance. The standard fine is around 10 OMR (approx. € 20), except for drastic speed violations. Heavily soiled cars are also not tolerated by the Omani Road Traffic Regulations and are fined up to 50 OMR. A short stop at a car wash after an off-road tour is surely cheaper than a fine.
4. Be prepared for heat-related street damage and always watch out for animals on the road!
The streets are generally in top condition and can easily compete with modern European ones. Nevertheless, unforeseen potholes can occur, especially on the remote desert roads, due to the extreme heat. In addition, you should always be prepared for a camel or a goat to stand on the street. This can lead to really dangerous situations, especially at night – a collision with a camel should not be underestimated!
5. Always have some spare petrol with you!
Filling up in Oman is a real pleasure for gasoline-price-stressed Europeans. A small car usually holds fuel for a maximum of 6.- OMR (approx. 12 euros), even filling up a V8 monster does not bring tears to your eyes with 15.- OMR (approx. 30 euros). In general, however, you should not drive the car to the last drop. Petrol stations are not particularly common in the desert and remote petrol stations may have run out of fuel. A remaining petrol capacity for 100 extra kilometers is therefore advisable. If you actually have a problem on the road, help will be given soon, thanks to the Omani willingness to help.
6. Always take enough food and water with you!
For long stretches through the desert, there should always be enough food and water (especially water!) on board. A reserve of drinking water in the car is mandatory in a desert country! In the outback, you rarely get something to eat or drink at certain times, especially during Ramadan, so it is smart to always have an emergency ration with you.
7. Take your time!
The Sultanate is not a country of hectic or minute appointments. "Inshallah" is the magic word, "If God wills". On the one hand, this is a very relaxed mindset – but if you are really stressed, for example to reach your flight, then "Inshallah" can be quite exhausting. So it's best not to plan everything at the last minute and have some spare time. In addition, the best way to experience the country is to let it be as it is: relaxed, friendly, authentic.
---
Enjoy the road trip in Oman! If you need more tips, support for your trip (hotel, rental car, flights) or ideas for activities, we will be happy to help you out! We have been in the country since 2007 and can therefore upgrade your holiday with insider tips. We look forward to hearing from you!