Are you looking for a truly extraordinary holiday experience? In Oman, a unique symbiosis of present and past will come across your way. A country which has preserved its pure charm of the Middle East. The Sultanate of Oman is the safest Arabic country and always worth a visit!
The Sultanate of Oman is one of the most beautiful places to visit on the Arabian Peninsula. Diverse landscapes with high mountains, hot deserts and tropical areas – abrasively as well as green. This plurality characterizes this stunning country. Surrounded by three seas – the Arabian Gulf, the Gulf of Oman and the Indian Ocean – Oman is located on the eastern coast of the peninsula.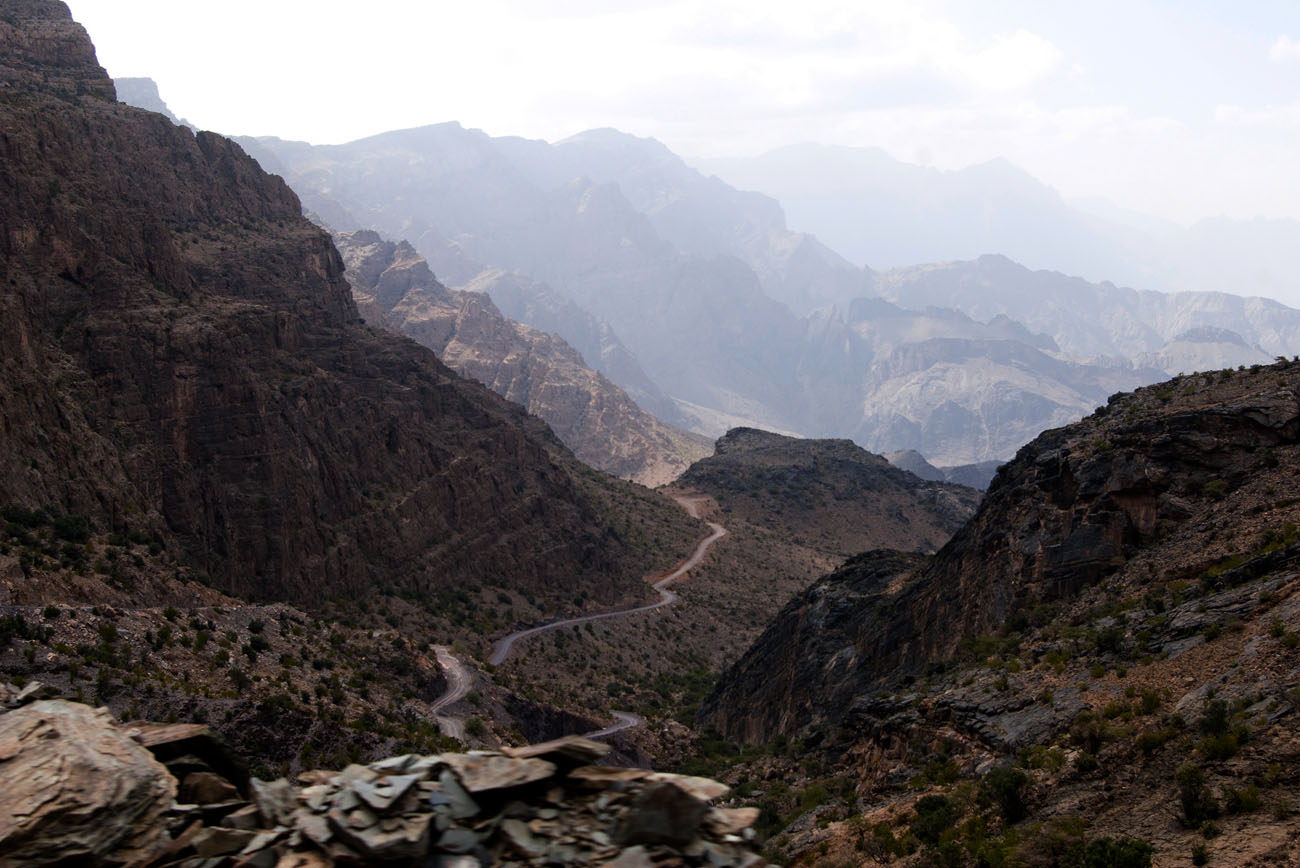 Only about 2.5 million people live under the regency of Sultan Al-Qaboos in an area bigger than the island of Great Britain. 1,3 million people, about 60% of the Omani population, live in the capital Muscat. The official language is Arab but as Great Britain had a big influence on Oman, many people also speak English.
Experience the land of 1001 Nights!
Oman is a very original country even though extensive modernisations took place. There are no eccentrical skyscrapers as there are in Dubai or Abu Dhabi. You can still sense the oriental spirit of 1001 Nights as tourism is only just launched. Traditions are omnipresent: It doesn't matter if you are in Muscat or deep in the desert, you will be overwhelmed by the Omani hospitality.
Recent Safety Situation in Oman
Oman is known as one of the few Arabian countries which is characterised by political stability and an excellent general safety situation. Oman is a safe tourism destination even in these hectic times in Arabia.
Individual travellers, even single females, can explore the country on their own and can move freely without any inconvenience through the entire Sultanate. Thanks to some unique circumstances (population, natural resources, educational standards, interpretation of religion and traditions) and the complaisant leadership of ongoing foresighted development by His Majesty Sultan Qaboos led the country to cultural and economic prosperity: The fundament for a successful future in continuity.
Tips for your travel to the Sultanate of Oman
There's so much to know when travelling to foreign countries. Here are some recommendations from us to make your stay in Oman an unforgettable experience. We believe it is really important to encounter the Omani people in a kind way. The Sultanate of Oman is a muslim country and many tourists are insecure about how to react to Omani men and women wearing a veil. However, the heartwarming hospitality will make you feel as an appreciated guest in no time.
Being respectful is going to prevent you of being provocative or missing a chance to meet interesting locals. Clothing with long sleeves and trousers should always be within reach in case you get invited by an Omani family. Especially when visiting the Grand Mosque in Muscat it is really important to meet the rules regarding your clothing.